Precious Paws Asian and Small Breed Dog Rescue is a charitable,


501 (c) (3), all volunteer non-profit animal rescue organization.
We believe every animal is special and worthy of living a long and happy life.



We are a private, foster home based rescue.


These animals touch our hearts from the moment they arrive.


We show them the love and kindness that most of them have never had.


Once placed in our rescue, we are deeply committed to ensuring they are safe, humanely treated and loved each day for the rest of their lives.


When ready for adoption, we choose loving, permanent homes, where they can finally live a life that they so greatly deserve.


If you went to the shelters where you looked into the eyes


of those waiting to die, you would know why we are so passionate about
doing whatever is necessary to save these animals.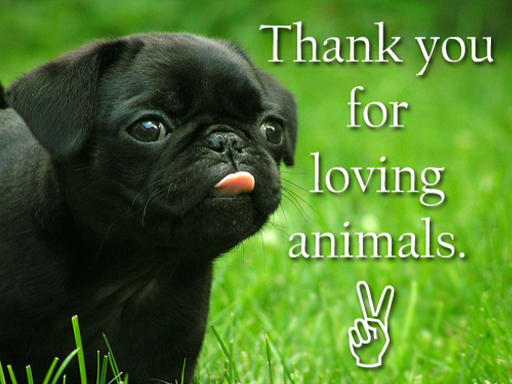 Donors are an integral part of any rescue. Most people don't realize that it is virtually impossible for a rescue to exist without them. They enable us to be able to do what we do. Quite often due to financial difficulties, we are unable to save animals we may have room for. The costs of caring for rescue babies is astronomical. There are "pull fees", transport fees, extremely high vet bills, the cost of feeding, medicating them, providing monthly heart worm and flea preventatives and grooming.
These loving, generous and kind souls who see a precious face and realize there are millions more out there needing to be saved, and open their heart and donate are just as important in the rescue of an animal as we are. Their donation helps save a life.... a living being that otherwise would be destined to die. We cannot continue without wonderful sponsors and donors. You are our backbone, and this rescue's rock. Every face you see owes their life to you.
With your continued support we can continue our journey to save the "innocent", to right the wrong and to try to undo what mankind has done to God's most vulnerable, and dependent creatures.
We wish to thank each and every one of our donors for your part in the rescue of every defenseless creature saved here at our organization.
We cherish each and every one of you, appreciate your kindness and generosity and thank you from the bottom of our hearts!
This world is a better place because of each of you!
Donations in any amount are gratefully accepted and sincerely appreciated.
Please make donation checks out to:
Precious Paws and mail to:
Precious Paws
P.O. Box 697
Madisonville, TN 37354
All donations are tax-deductible as allowed by law. We will gladly mail you a receipt for tax purposes if requested.

If you would like to make a donation via PayPal or credit card, please go to paypal.com and you can send your tax-deductible donation to our email address at preciouspawsadr@aol.com

2018©Precious Paws Small Breed Dog Rescue. All Rights Reserved.